Stats & Insights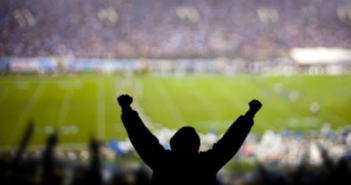 Mistakes are part of the human experience. Bookmakers also make mistakes, sometimes miscalculating the odds on a given bet. For…
Featured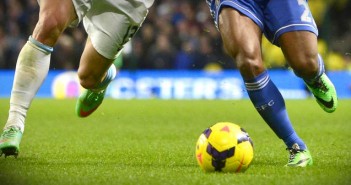 IN his latest analytical column, Will Dyer (@W2Dyer) explains why he believes Correct Score markets offer punters better value than…
Welcome to We Love Betting.
Welcome to WeLoveBetting, the home of the award-winning Best Football Betting Blog, where you'll find various sports betting tips, expert analysis, insights and advice.
We love betting on football and pride ourselves on our in-depth research, analysis and evaluation of every single bet we post.
Our knowledge also extends beyond our love of football and you'll find regular tips on other sports such as horse racing, golf, snooker, darts and NFL from our team of hand-picked betting experts and tipsters.